DELIVERY
OW DO WE DELIVER YOUR ORDERS?
We prepare your ordered meal in accordance with the hygiene rules and with any special request, provided that it is indicated in the product note on the order, and deliver to you freshly at 0°C +4°C through the cold chain. Therefore, we pay special attention to deliveries and deliver your order within 72 hours at the latest with our refrigerated trucks. We do not use express cargo services, instead we use our own refrigerated trucks and delivery staff in order not to break the +4 Celcius cold chain. Since the cold chain must not be broken because of the products' storage conditions, we cannot accept requests for delivery time but we ask you to give us an alternative address. Deliveries are made throughout the day therefore if you want us to deliver to an address other than yours which is entered in the system, please write that you want delivery to another address in your order note. We can deliver to another address provided that the delivery is possible within our vehicles' daily delivery schedule. Please also note the latest time for delivery. If we cannot deliver for any reason or if the product is not in stock, we contact you from your membership information. Therefore, it is important that your membership information is up-to-date and complete. Additional information is provided for delivery on national and public holidays. You need to check for public holiday dates before giving your order. You can place your order one day before the delivery day until 17:00.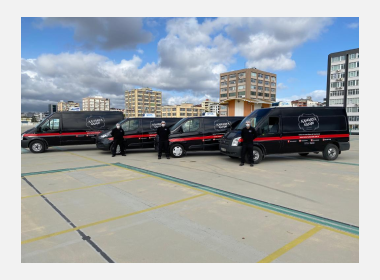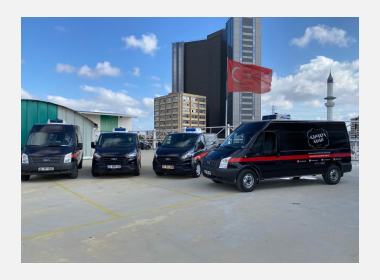 ACCEPTED PAYMENT METHODS
You can pay with Online Credit Card - Paying at the Door (cash or credit card) options.

ISTANBUL
Minimum Order Limit: 800 TRY
Free Delivery: Free
OUR DISTRIBUTION DAYS for SUB-TOWNS (ISTANBUL)
Shipments are not made to other provinces except Istanbul and Bursa. There is no delivery on Sundays.